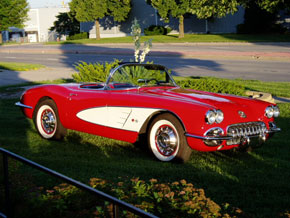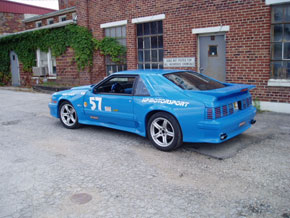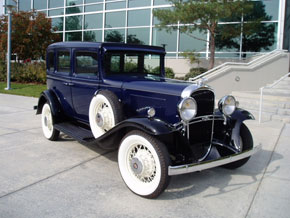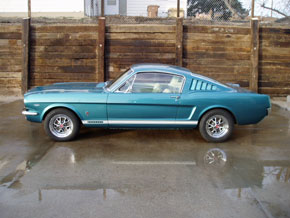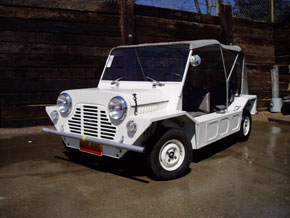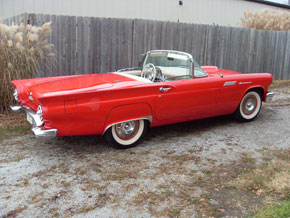 About Us:
Roller Hoop™ was developed by Doug Kielian, owner of Auto Kraft Body & Paint, Inc. in Lincoln, Nebraska. Doug has over thirty years of experience in classic restoration, collision repair, hot rod and race car building and many other custom projects.
After many years of restoring classic cars and using several rotisseries, Doug decided to develop something different that better fit the needs of his shop. His experience in the collision repair industry and working with frame racks and dedicated jigs led to his design which incorporates that concept. Several prototypes later and after years of refining the design, the Roller Hoop™ is now available to others who may benefit from its use.
Check out our shop's website to see photos of the cars on this page in process,more examples of our work, the Roller Hoop in use at Auto Kraft.